OUR ADVANCED WATER PURIFICATION SYSTEM OFFER THE BEST TECHNOLOGY IN REMOVING A WIDE VARIETY OF CONTAMINANTS FROM THE DRINKING WATER
Our state-of-the-art Water Filters remove the most difficult of contaminants such as, chloramine, lead, fluoride, heavy metals, nitrates, glyphosate, pharmaceutical compounds, and more.
Unmatched UltraWater™ Filtration
We offer the highest quality water filtration systems. They are designed to effectively remove harmful contaminants such as heavy metals, glyphosate, chloramine, lead, fluoride, nitrates, pharmaceutical compounds, and others. Comprehensive testing for 21 heavy metals, 65 pharmaceuticals, 3 OTC drugs, 7 Hormones, 15 pesticides and herbicides, preservatives and wastewater indicators, 45 VOCs, and 5 other anions & disinfectants - a total of 249 contaminants! Our SmartDesign Electrodes use the highest quality of Japanese titanium and platinum plates, along with very precise Korean engineering. All together, it creates the most efficient, longest lasting and highest performing electrodes.
Shop The Collection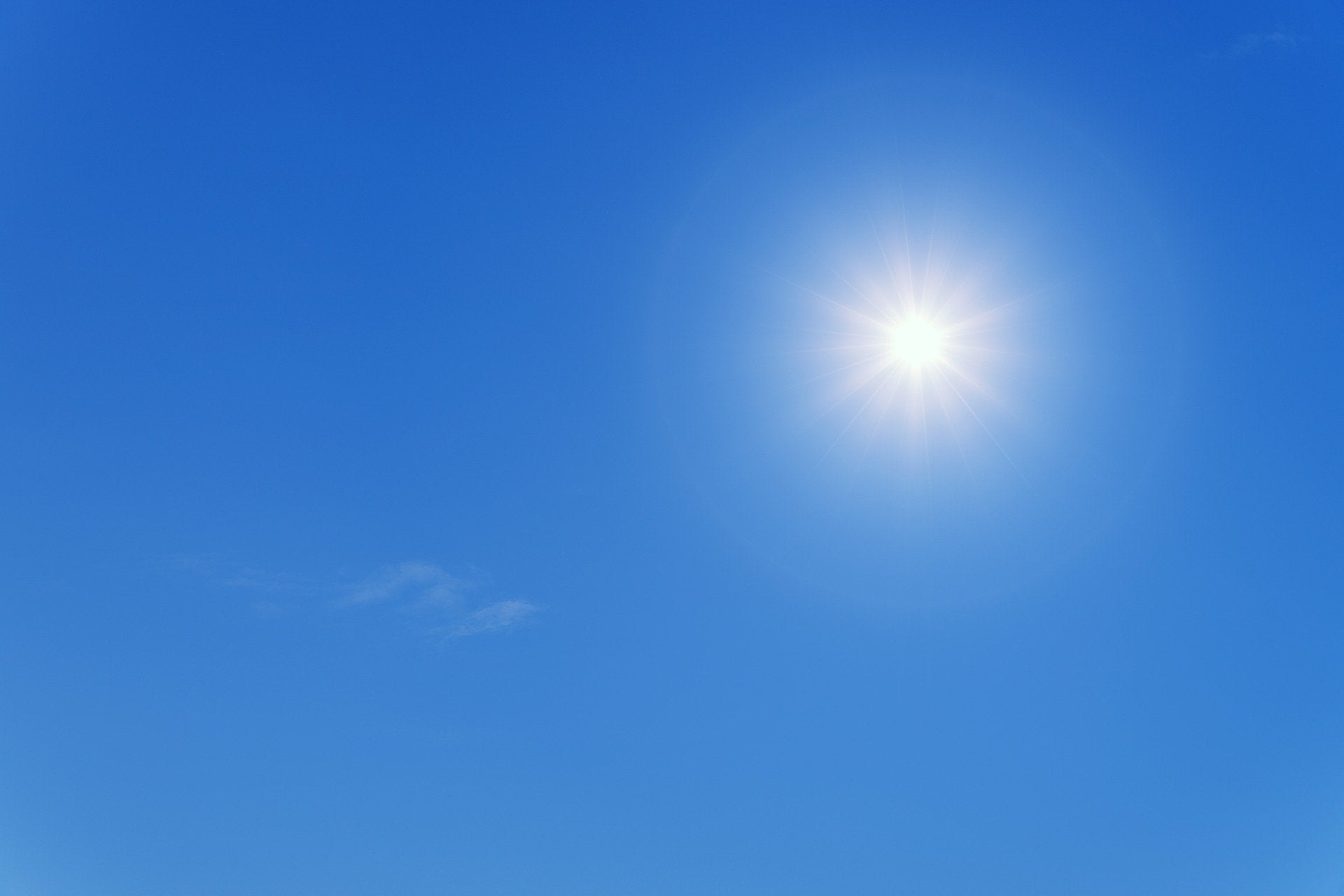 Breathe with Ease
Weather dealing with allergies, asthma, frequent infections, chemical sensitivities, or having a baby, clean home environment is a necessity. We offer advanced, medical grade air purifiers fit for everybody's needs.
Shop The Collection
For Allergy, Asthma, Pet Dander we've got you covered with State of the Art, Medical Grade Air Purifiers
We offer the deepest activated carbon filters in the industry to remove the chemicals and odors that can trigger and irritate sensitive lungs. Our filters remove up to 99.99% of fine airborne allergens like dust, pollen, dander, off-gassing chemicals from flooring, furniture, mattress, paint, and other mass scale produced items. • A pre-filter removes larger particles • The HEPA or the Super HEPA filter traps up to 99.99% of fine airborne allergens • The activated carbon filter acts like a sponge and adsorbs airborne chemicals, gases, and odors. Its capacity depends on the depth and size. The more activated carbon is used in the purifier, the more chemicals, gases, and odors it will adsorb. • Available UV bulb can enhance filtration to effectively kill airborne germs, bacteria, or viruses. UV-C light also neutralizes mold spores, which can damage DNA.